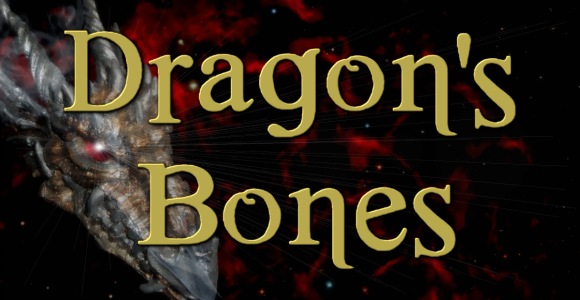 DRAGON'S BONES
A Dragons Incarnate Novel
Description coming soon!
DRAGON'S BONES [©20__] A Dragons Incarnate novel by Terri Branson [Science Fiction and Fantasy (Rated PG) __ pages / __,000 words | Available in ebook and print from the DFP Books label of Dragonfly Publishing]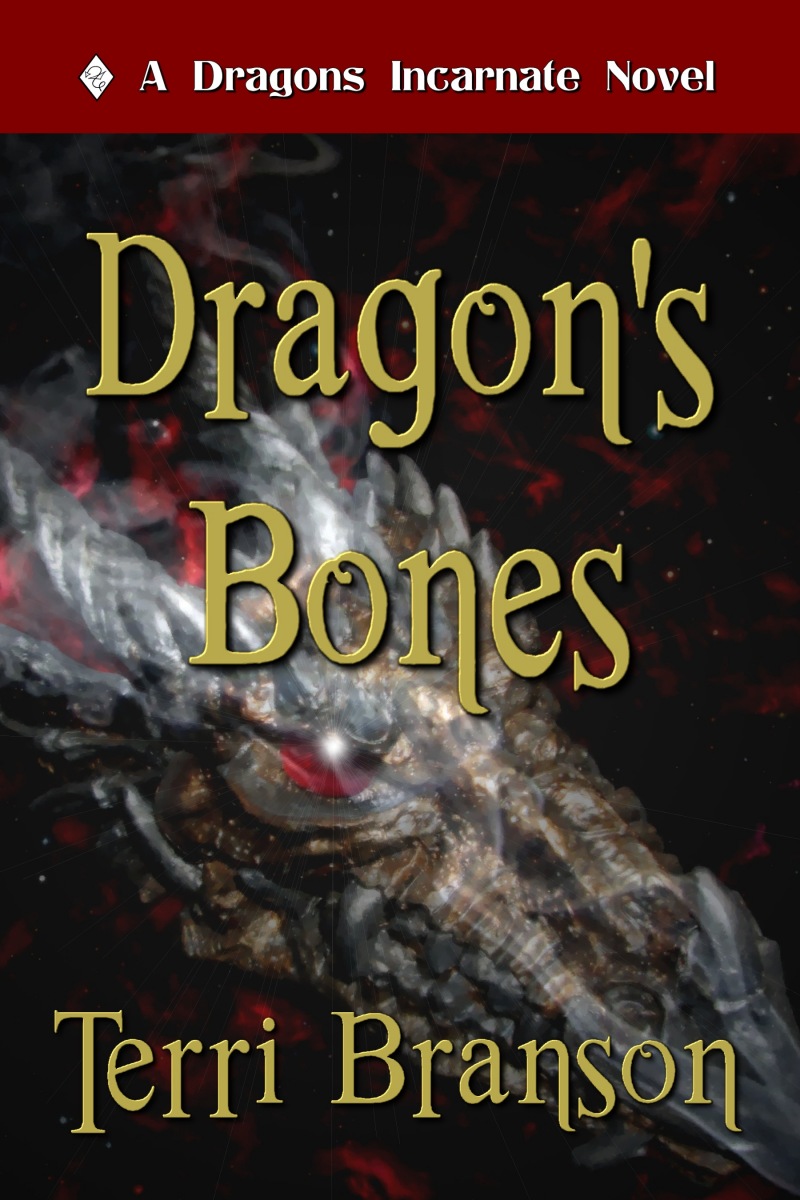 Check back soon to read an excerpt, find sales links, read reviews, and more!
Dragons Incarnate | Terri Branson | Dragonfly Publishing, Inc.
This site was created in basic HTML without cookies or any data collection means.
Copyright ©2018 | www.dragonsbones.com
All rights reserved | Made in the USA